Dear Parents, Students, and Members of the St. Edmund Community, 
As Principal at St. Edmund, it is an honor and a pleasure to be a part of the tradition of excellence that surrounds our students. 
St. Edmund is a vibrant school that promotes character, kindness, leadership, a positive attitude, and a strong work ethic. Through the many opportunities offered at St. Edmund, this school works to support, develop, inspire, and teach all who call St. Edmund their school. 
I consider our parents and the surrounding community our partners in this very important journey. Working together fosters collaboration, teamwork, and a consistent approach that helps  our students to achieve their goals and thrive. 
It is my wish that each of our students is happy, healthy and works to reach their full potential.  
I hope you all have a great year and much success. 
Sincerely, 
Melissa Hunter
Principal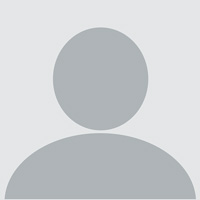 SEED Daycare & Lunch Programs Coordinator | Coordinatrice du service de garde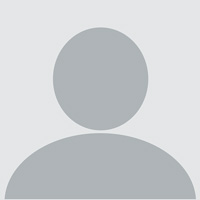 ELA | ALE ; Media Technology and Robotics | Technologie des médias et robotique