We offer opportunities and experiences that inspire, promote success and help our students reach their potential.
St. Edmund offers the Français Plus program and is an academically driven school. Our school is a welcoming, peaceful and stimulating environment where we promote acceptance of diversity in all individuals and nurture a love of learning within each child.
The staff at St. Edmund remain committed to maximizing individual student learning in an environment where all decisions are made in the best interest of the child. Under the guidance of dedicated educators who embrace professional development and life-long learning, and the support of many devoted parents who have formed a partnership with the school, the students at St. Edmund are provided a well-rounded, challenging education in a safe and nurturing environment.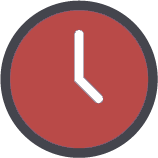 8:00 AM– Entry
10:00 AM– AM Recess
11:20 PM– Lunch period 
11:50 PM– Outside Time
12:10 PM– PM Recess
2:30 PM– End of Day Dismissal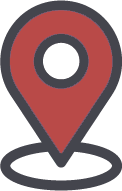 115 Beaconsfield Blvd, Beaconsfield, QC - H9W 3Z8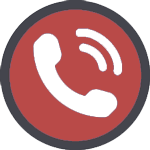 School Office: 514-697-7621Daycare: 514-780-8972